Objectives of the IOCP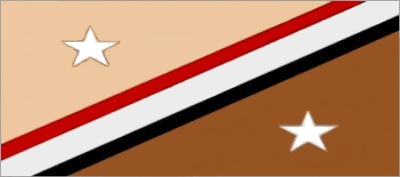 The promotion of the Creole Culture worldwide.

Encourage interaction among Creole groups at local and international level.

Coordinate efforts towards identity building.

Provide technical assistance where needed to emerging groups.

Organize, with the help of various local groups, a yearly International Creole Symposium.

The setting up of an International Creole Research Institute.

Identify the similarities and differences or particularities in the Creole world.

Document on the history and development of creolism in the different parts of the world.

Highlight the Creole legacy (eg oral traditions, language, religion, cuisine, values).

Identify the opportunities and threats facing the Creole World.

Encourage publications about issues related to Creole Culture.

Build up a pool of resources.